Flytec V500 Bait Fishing Boat with Gun Type Controller 500m Remote Control Boat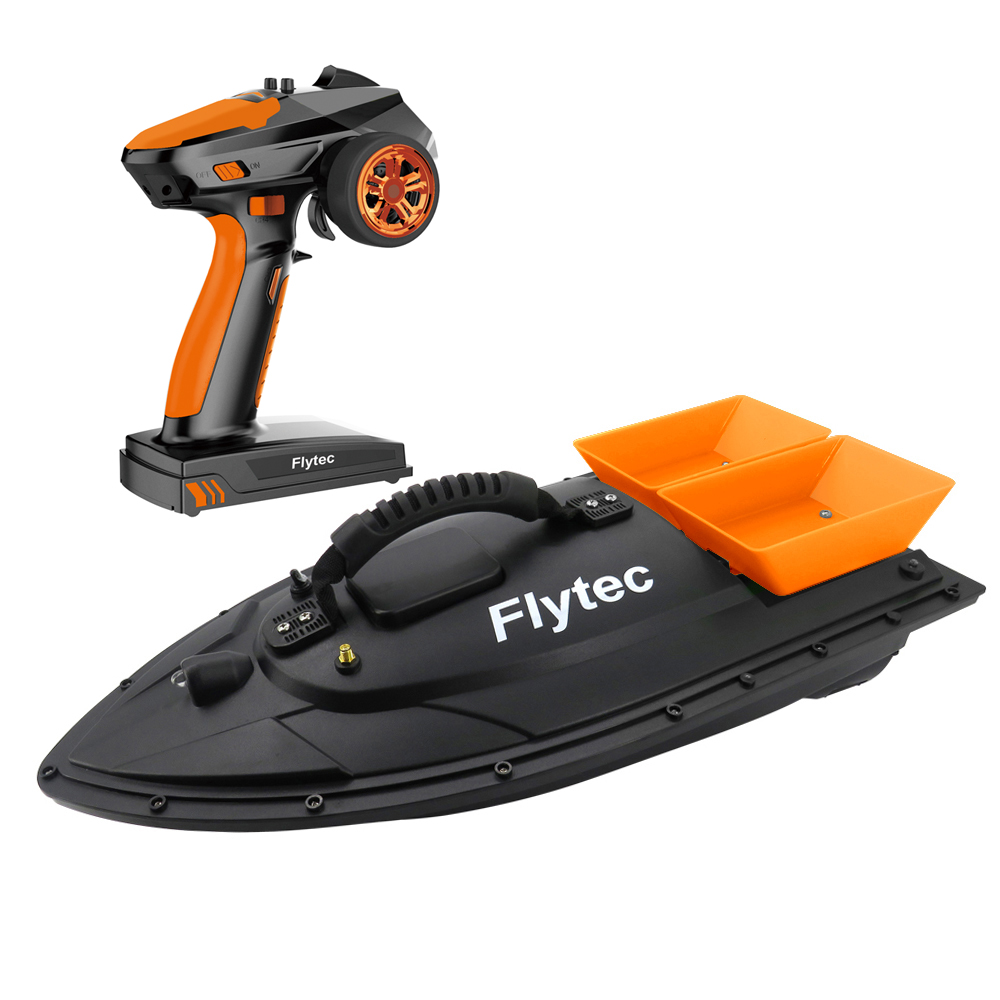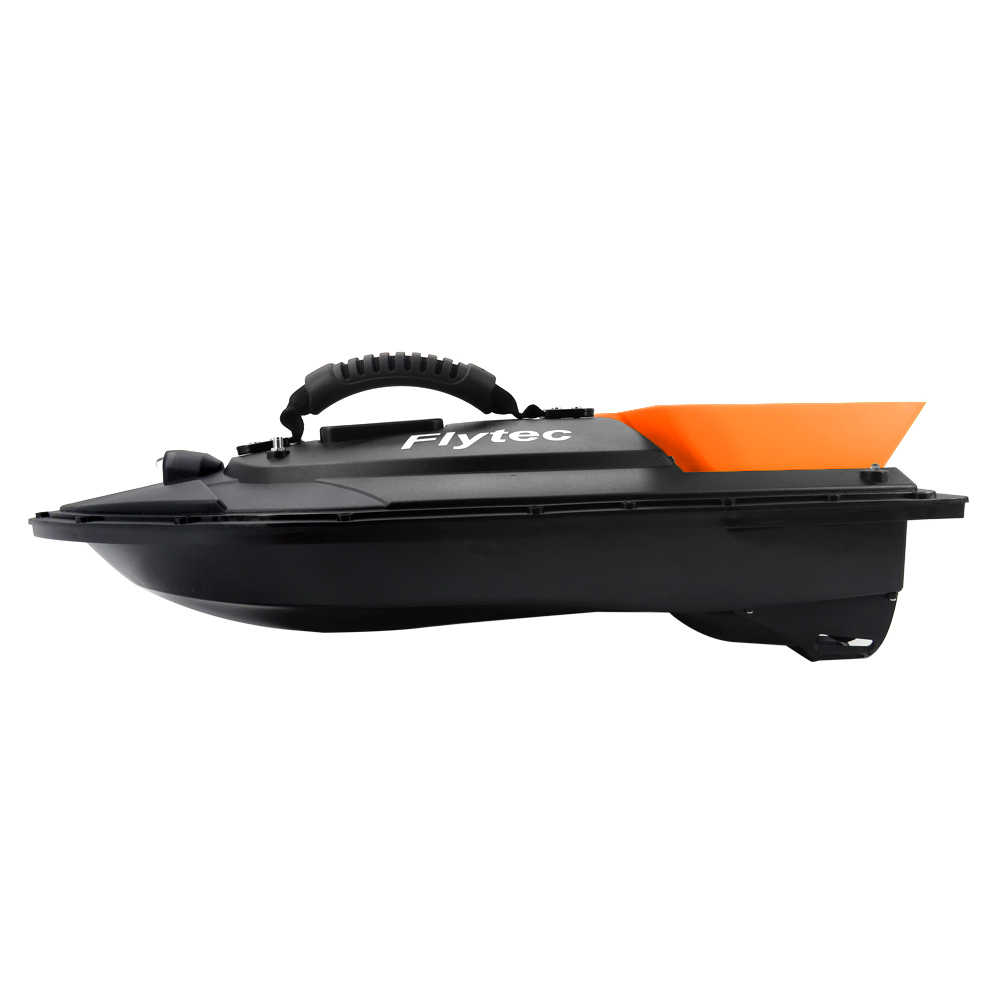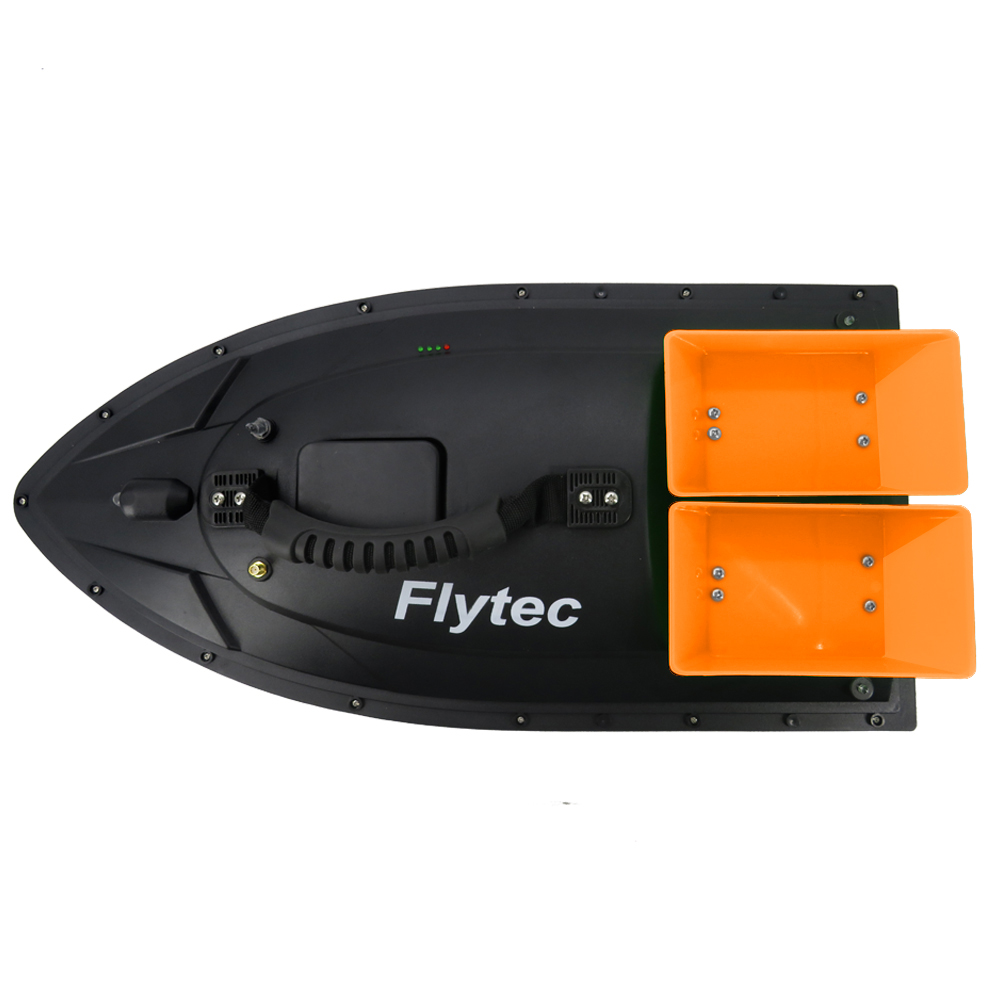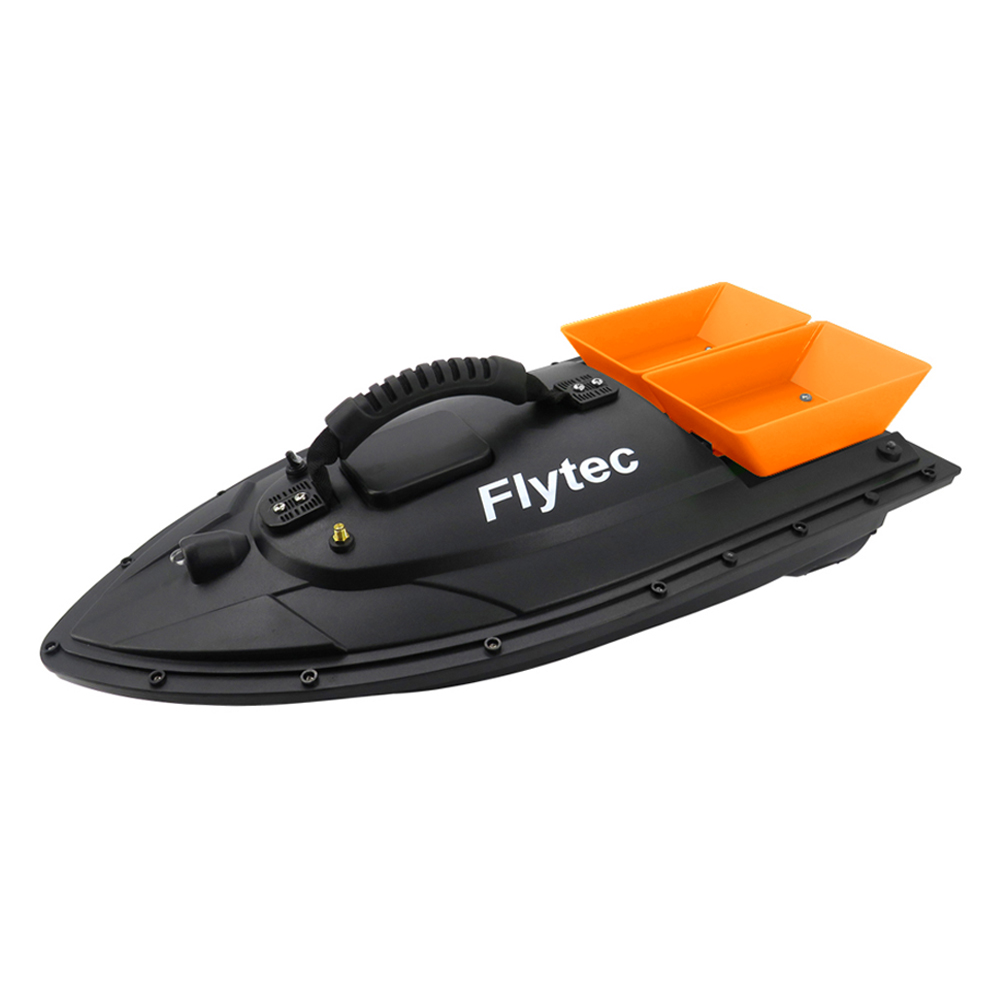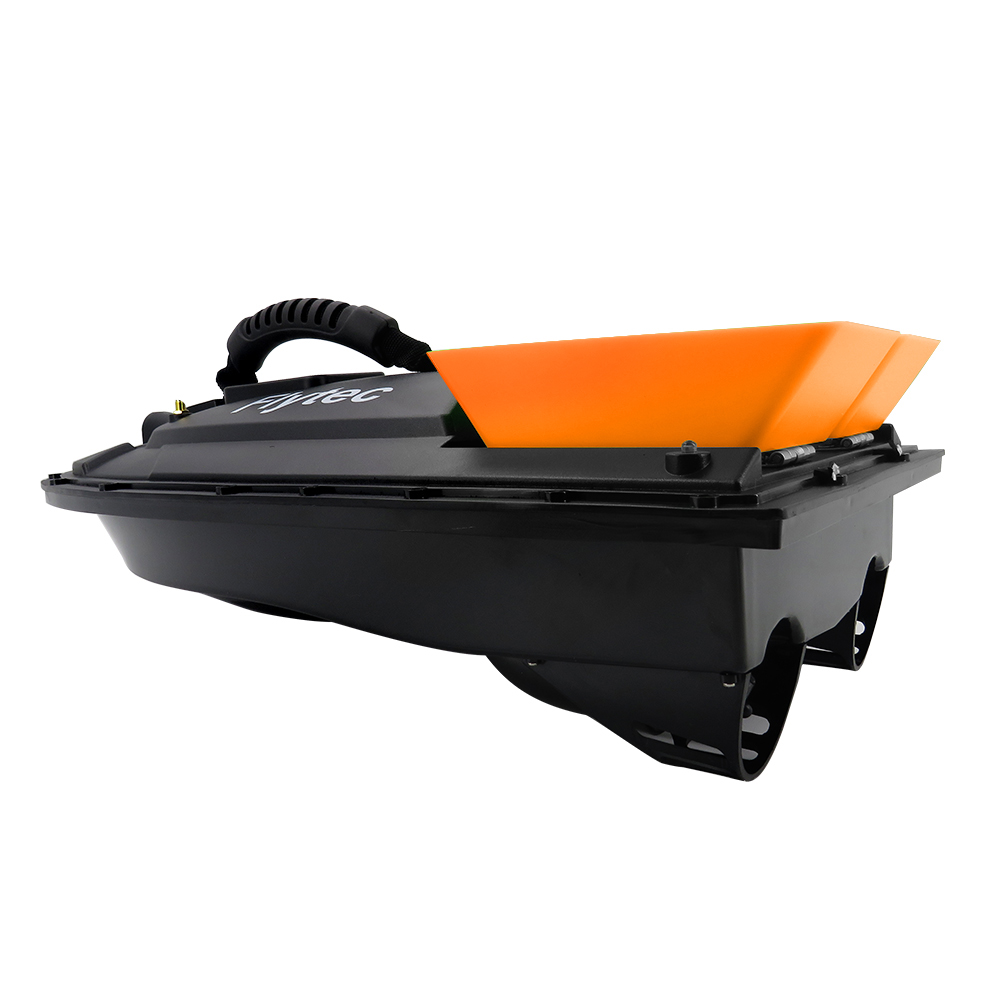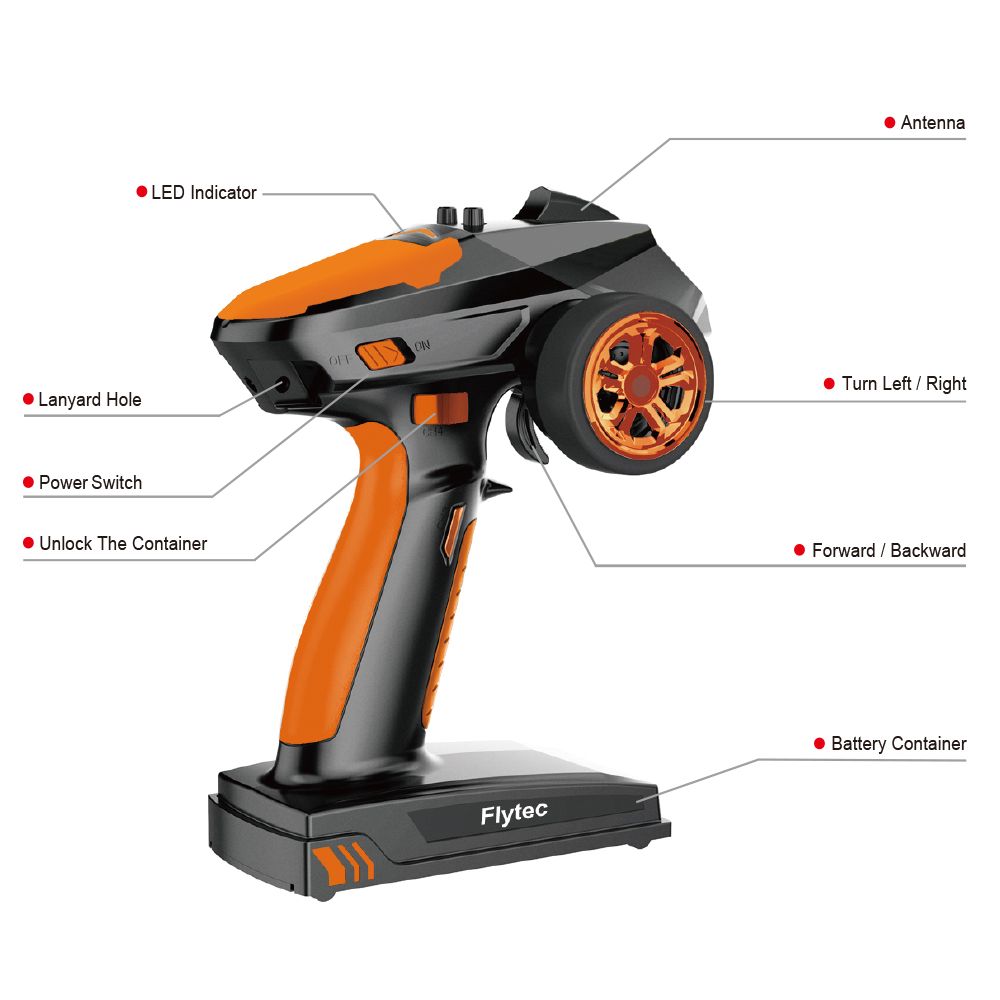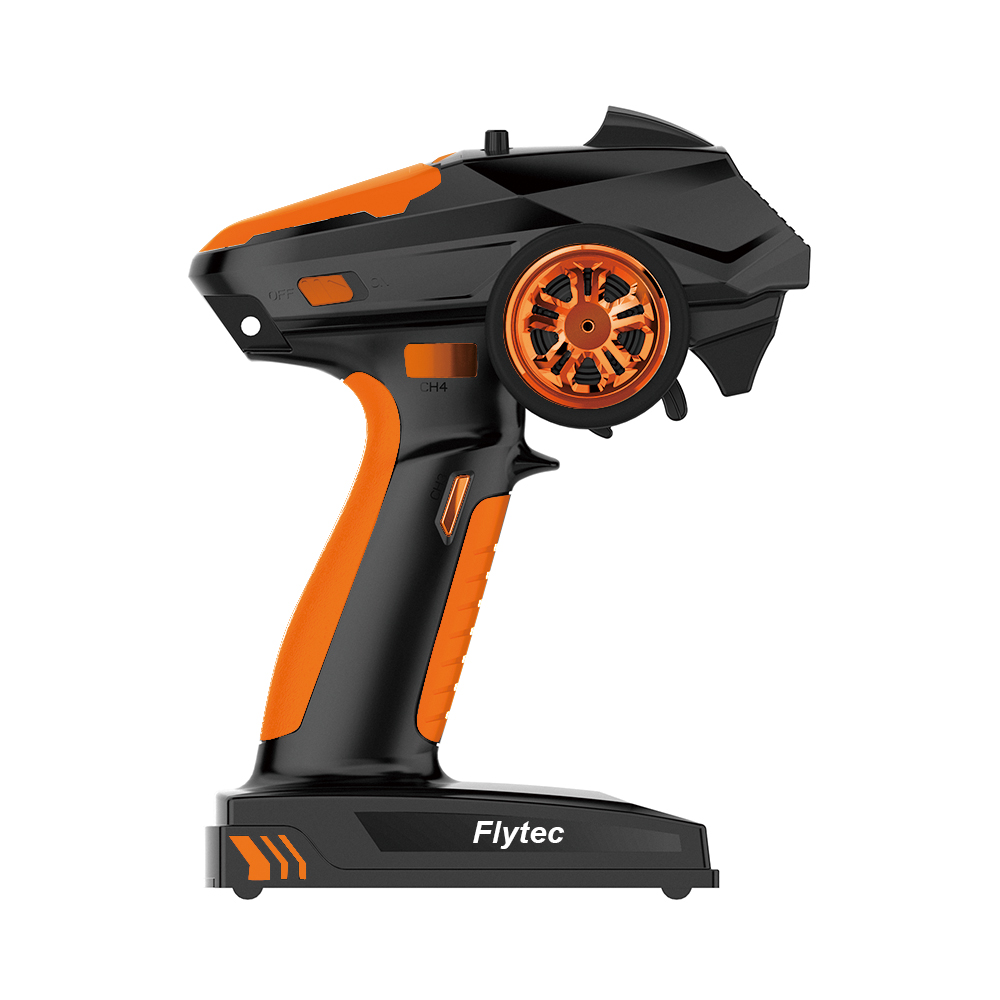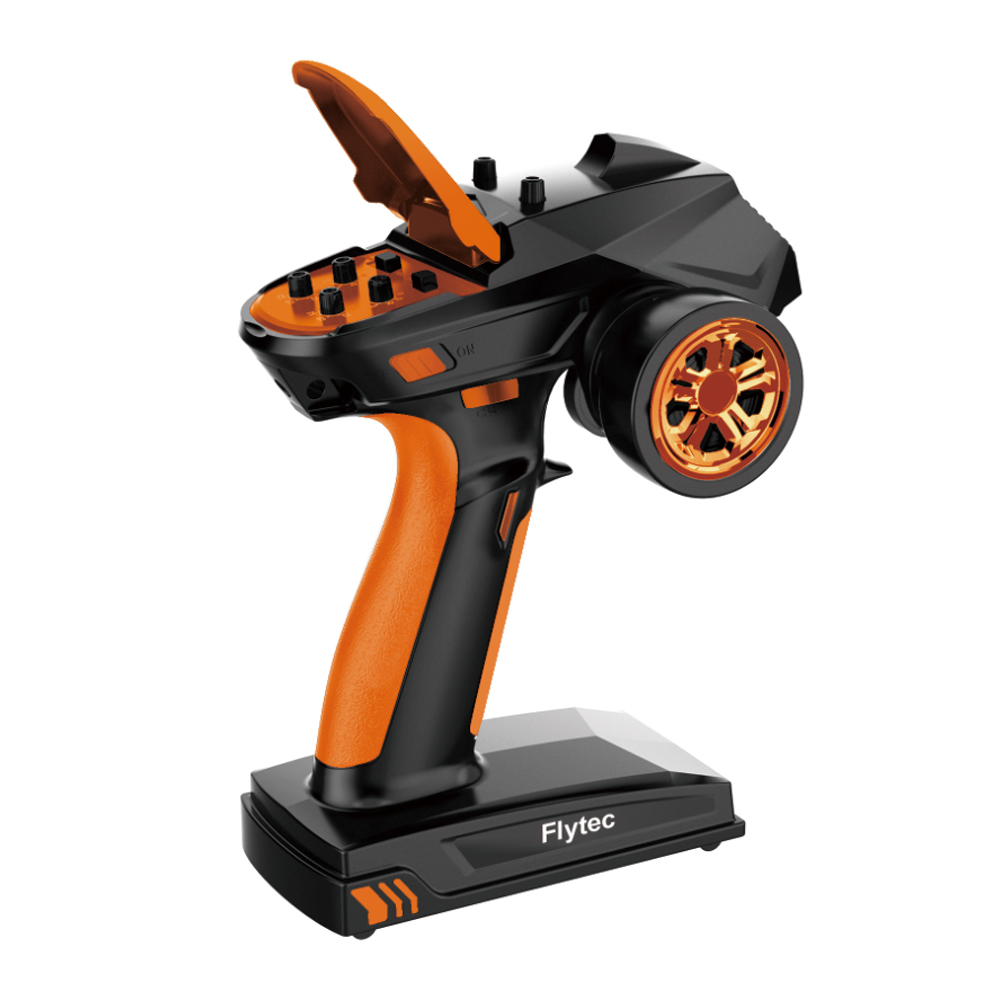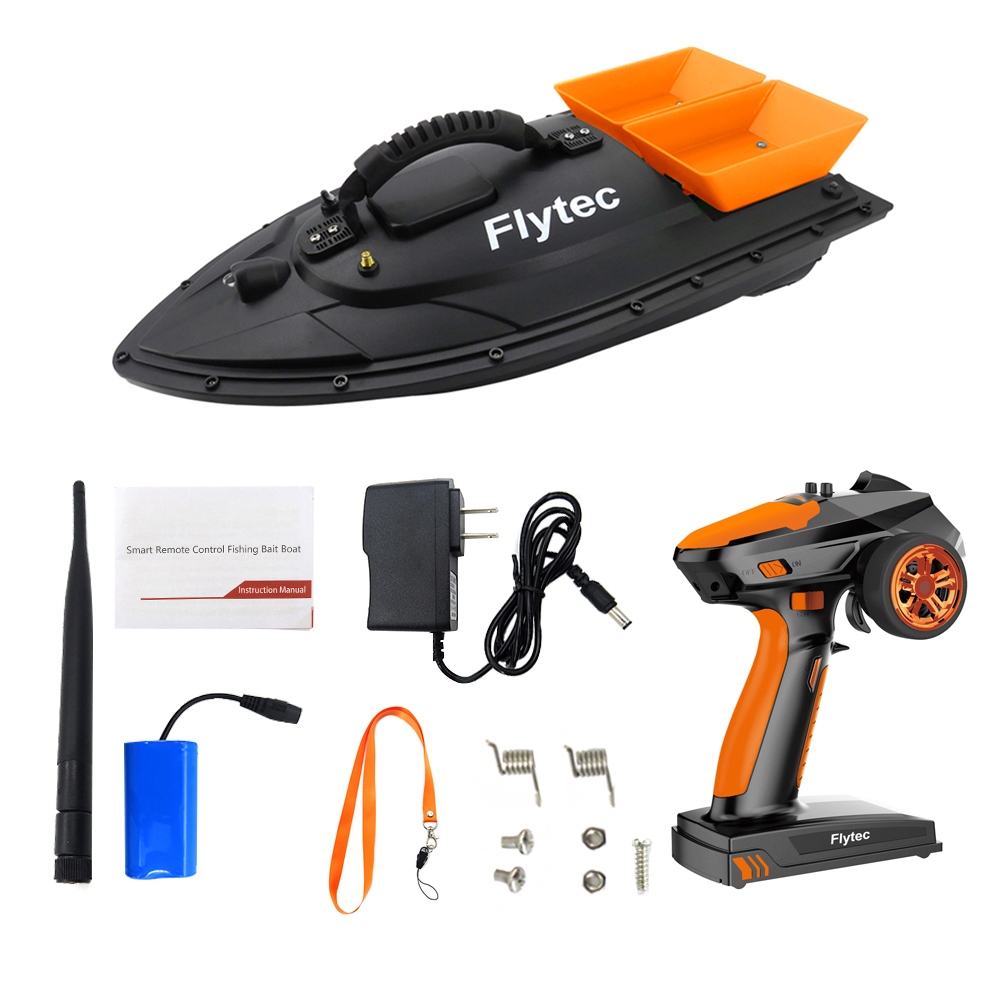 Feature
1. Boat body adopts high quality ABS material to inject molding, more stable and firm which can againt the stong wind and wave, great outlook,exquisite workmanship and quality.
2. Double motors, huge loadi
ng Two separate bait tanks which can be controlled separately.
3. Super large capacity baits tank,weight is 1.5kg500M remote control distance without the interference, signal is more stable under the clear environment.
4. Great value, low noise, high performance with affordable priceWaterproof battery power display, accurate, considerate indicator.
5. Streamlined boat back design for higher speed, wind waves
resistance.
6. Front LED light design, convenient night version, effective fish attracting.
7. High capacity Lithium battery, which is put into the middle of the boat body and more stable, can be charged more fastly and more power.
8. The propeller cover can prevent the water grass from twinning.
9. With gun type controller, easy to operate and long distance remote control.